In recent weeks superstorm Sandy has propelled New York into the media spotlight for all the wrong reasons. But the city has also been on the minds of many UK PR agencies looking to chase the American dream. In the past two months, Frank PR, Diffusion, John Doe and TVC have all opened in New York. Other agencies including Liberty Communications are planning to launch there imminently.
The allure of the Big Apple is not hard to understand: the super-sized client budgets, the major brands based there and the city itself. But it is more difficult to decipher what it takes to succeed in the city.
'Someone once said to me that Madison Avenue is littered with the carcasses of failed UK agencies,' says Frank PR chairman Graham Goodkind. Joe Public Relations is one of many examples. It closed its New York office after three years, stating the economic climate made it too risky to continue. The high profile Freud Communications folded its New York office into local agency HL Group in 2009.
So how can this new wave of British agencies make sure New York does not turn into a poisoned apple?
Local knowledge and contacts
For an industry that requires good contacts - both for new business and in the media - replanting a UK person to head up a New York offering may not be the most sensible option. As Freud Communications chairman Matthew Freud told PRWeek in 2010: 'I shuttered my (New York) operation into Hamilton South (founding partner of HL Group). I realised that, in 100 years, I was never going to be as good as him in NYC.'
Goodkind conducted research into the market before Frank entered the fray. 'If there was a common denominator for failure, it was that the agencies had shipped good people from the UK to New York,' he says. 'You need someone who understands the subtleties of the market, who's who in the media, potential clients and how business is run from the start. I was keen to find someone who knew the local market and work on infusing them with the Frank spirit rather than the other way round.' Goodkind hired a local - GolinHarris' senior executive Jim Dowd - to head up the business.
Both John Doe's founder Rana Reeves and TVC's commercial director Adam Clyne agree it is critical to hire good local talent to ensure the contacts and cultural understanding. 'In the past, agencies failed because the media were less fragmented and outpost agencies in the US would operate separately from their UK HQ. British agencies coming to New York wouldn't have the client or media contacts to do what was necessary, so couldn't compete with local firms,' says Clyne. 'Our team is made up predominately of resident New Yorkers, so the cultural differences are less of a problem for us.'
Cultural differences
There may be many similarities between New York and London; the big city mentality and the language to name two. But there are more subtle cultural differences, warns Susanna Hughes, who spent many years working in the US before setting up a London office for American PR agency Allison+Partners last year.
Hughes says one of these differences is that Americans tend to 'exude excitement and passion', which does not always come so naturally to Brits. 'I suppose this could be a hindrance for UK firms looking to win American clients. I find UK press to be more sensationalist and tougher on subjects than in the US, but more accessible overall,' she adds.
The size of the US
Another issue is that, while many see New York as a springboard to the US market, UK PROs can underestimate the size of the country and the intricacies of the local markets. This also means a misunderstanding of the level of investment required to break through.
Naked Emperor founder Margot Raggett researched the marketplace while CEO at Lexis PR, looking at international expansion. Instead of launching an office, Lexis' owner Next Fifteen decided to acquire New York based agency M Booth and run the pair as sister agencies. 'It's hard to run a national American account from one location across different time zones and to reach millions of people. A two-man band can set up in Shoreditch and cover the UK. That won't work in the US,' she says.
The size of the accounts also means clients do not feel comfortable giving the business to a start-up, she adds: 'The big brands feel more comfortable with established agencies. This means you need more investment - you need at least ten or 15 people to make the big accounts work.'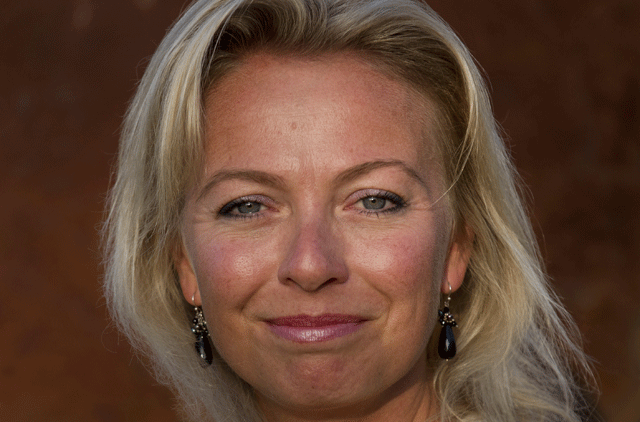 David Herrick, chief operating officer for American agency MWW, agrees: 'UK agencies come to the US to become global players, but they forget the US is also a diverse regional market. Being in tune with a New York or LA sensibility does not equate to an understanding of heartland America.'
He adds: 'In the same way that American companies doing business in Europe need local market "translators", UK firms need partners in the US with deep connections, history and appreciation for regional and cultural nuances.'
MHP Communications' MD Mark Cater, who previously ran Cohn & Wolfe's New York HQ, argues agencies need to run their US operations in the same way as a European regional offer works. A presence in multiple US cities allows agencies to tap into local market opportunities. He adds: 'Perhaps agencies have failed because they assume New York represents an entire US viewpoint. It doesn't, but it is an important media, financial and fashion centre.'
He also believes smaller agencies are at a disadvantage. 'It is a difficult market to penetrate, especially for niche agencies. The larger networks tend to do well in New York because they offer a full complement of services and have the critical mass to be all things to most clients,' he says.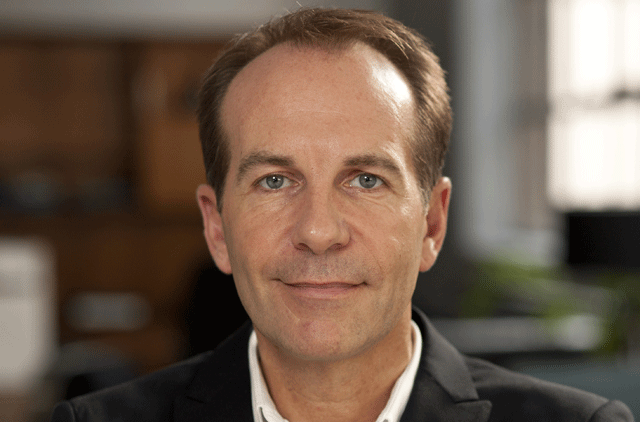 The new business challenge
Many agencies set up on the back of a new client win, or organic growth from an existing client. But Goodkind is wary about having one major client to bankroll a new office. 'If you only have one major client, they end up running your agency, not you. It's a different strategic positioning. You are servicing a client, not seriously entering a market. Clients can come and go - you need a rational and decent business model underpinning your expansion'.
Others disagree. John Doe's New York office opened after winning illy Coffee's north American PR account as well as extra work with existing clients. Reeves believes it is critical to have a client base at launch and an aggressive growth plan.
Perhaps the key to success is an agency's commitment to the market; having a sensible business proposition, clear positioning and the willing to invest sufficiently. Diffusion's global MD Daljit Bhurji says: 'Previous agencies believed the strength of their reputations in one market would automatically translate into the US. They didn't market themselves hard enough.'
He also argues that the economic climate is actually a bonus for this new wave of agencies. 'The last wave of agencies that set up was during the start of a massive PR boom. Entering the US market at a time of prolonged flux, when brands are looking at alternatives and fresh thinking, is a much more favourable market to enter,' says Bhurji.
Only time will tell.
A BITE OF THE APPLE - WHY ARE SO MANY AGENCIES SETTING UP IN NEW YORK?
Rana Reeves, Founder, John Doe
John Doe marries brands with popular and contemporary culture. NY and the US often set the definition of global entertainment culture, so it was important for us to have an office there. I think agencies are opening in New York for a range of reasons. If you are successful in London you end up mired in client conflicts. Expansion overseas allows you to look at different markets. Also if you are not part of a large network, you cannot pitch for global activity without additional offices or alliances.
Graham Goodkind, Chairman, Frank PR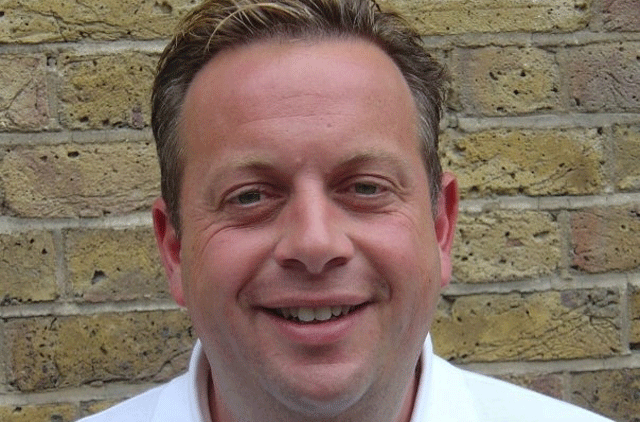 When you grow to a large-sized consumer agency, there is a natural glass ceiling you will bump your head against, particularly with client conflicts. The question then is whether you diversify out of consumer PR into other sectors, or stick with consumer PR but in other markets. We have an office in Australia, so we have a blueprint for international expansion. The overall market growth might be flat but you don't need to be in a growing market for success.
Daljit Bhurji, MD, Diffusion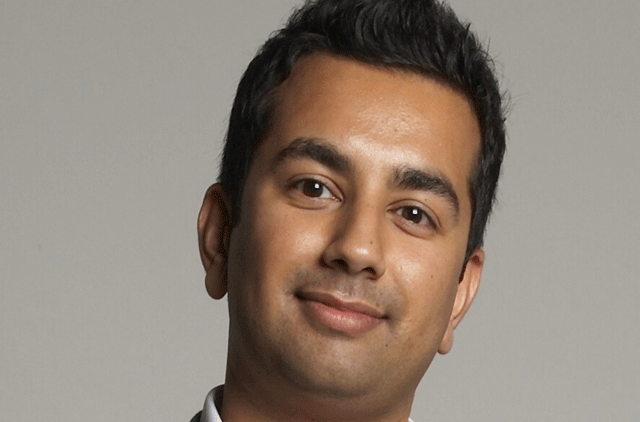 Our international expansion was based on client need. We had three existing clients saying our work was much better than from US agencies. They said the cost of PR in the US was twice as much, but they were only getting half as much in return. These clients were willing to drop their US agencies and this gave us the confidence to launch with established revenue. Agencies setting up in New York now are innovative, nimble mid-sized agencies trying to fill a gaping hole in the market.
Adam Clyne, Commercial director, TVC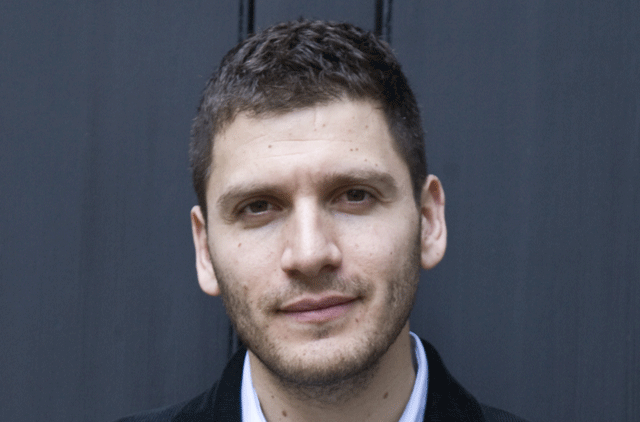 We decided to open in New York off the back of some high profile campaigns TVC has delivered in the US - most notably Red Bull Stratos. Joining The Economist Group earlier this year gave us the confidence to take the plunge and see if an office would open up more opportunities. It's a golden age for the PR industry thanks to the emergence of social and digital media, meaning agencies can offer campaigns on a global basis. If they want to do this credibly, they need offices outside the UK.
TIPS FOR SUCCESS - ADVICE FROM A VOICE OF EXPERIENCE
Bite Communications was founded in London, but opened an office in San Francisco in 1999 and New York in 2004. The agency's global fee income this year is predicted to be approximately £22m.

Clive Armitage, CEO, Bite Communications (will set up a new Next 15 agency in January)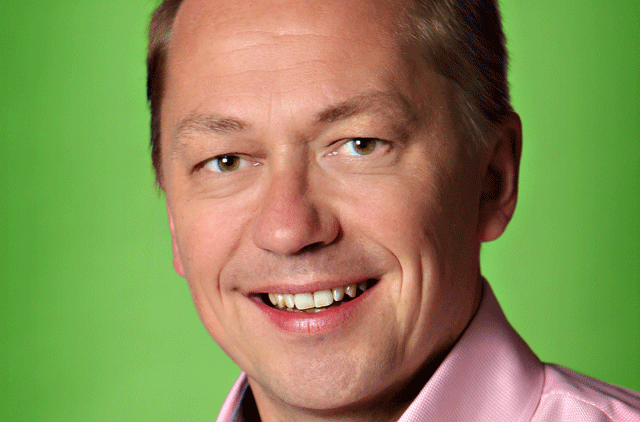 'New York is the toughest market I've worked in. It has great people and fierce competition that you underestimate at your peril. I cringe when I see British agencies saying they are going to shake up the market. It's patronising for those already there.
To be successful, you need to hire locals. Hardened, experienced locals. It's a tough market, so you also need to be realistic about what it costs.
Traditional PR agencies are under pressure from digital and social media agencies. There are loads of digital agencies setting up in the Dumbo area of Brooklyn. They are a new breed of hungry agencies that you will have to fight against.
There are the same challenges as in any country - why is a large organisation with a large budget going to choose you?
Agencies can play on their British heritage because there is a perception that British people are creative. This can help them to stand out.
My advice is to initially take bespoke briefs from big clients. Do competitive work or focus on vertical markets. Then you can grow with the client.
Be humble, sensible about your reach and focused on differentiation. And remember to have fun.'
Main image by Rex