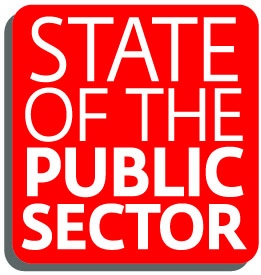 The cuts to local councils have been well documented since the coalition enacted its austerity plan and Communities Secretary Eric Pickles pledged to cut waste across the UK.
Those cuts have been clearly manifested in comms spending for councils - PRWeek figures reveal that, while the magnitude of the cuts roughly mirrors those made in Whitehall (see the 'State of the Public Sector' report into central government comms, PRWeek 14 September), council cash continues to drop as central government budgets are back on the up.
Collated from research into the long-term funding of local government comms via Freedom of Information requests issued to county, city, unity and district councils, PRWeek has collated data to show how spending has changed over the past five years.
The findings have been gathered from all of those bodies that were able to provide complete figures for the five years between 2007 and 2012.
As is clearly illustrated by the map of UK authorities, cuts are still being made.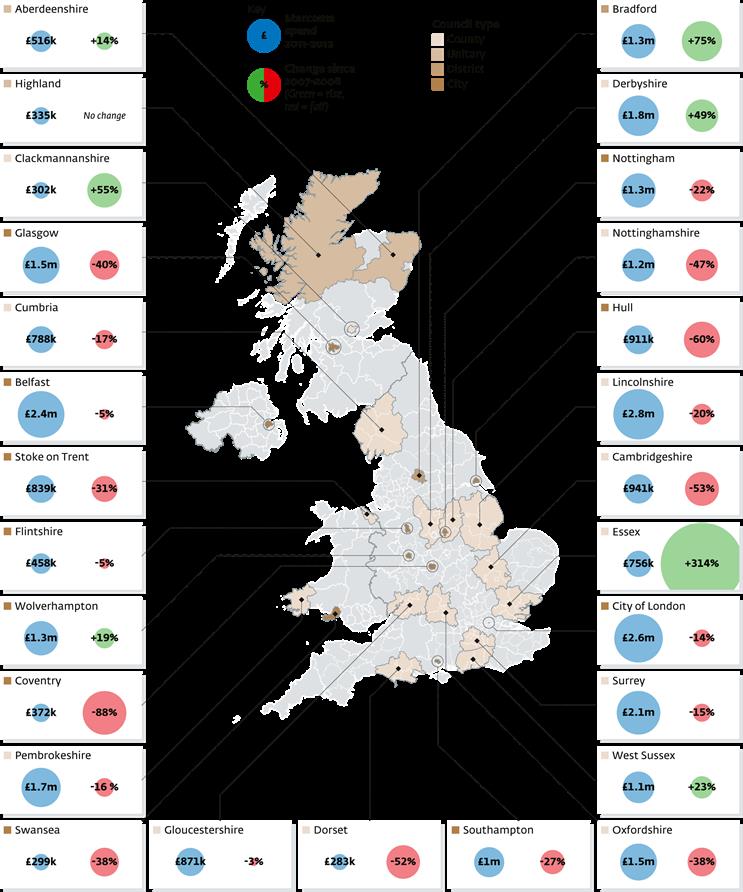 Marcoms Spend
The local government world has seen overall marcoms budgets cut by 20 per cent in five years, similar to central government figures and a trend also seen in PR-specific local budgets (cuts of 19 per cent). Spend was at its highest in 2008-09, up six per cent on the previous year.
But the figures also reveal the austerity measures enacted by the coalition Government have taken longer to filter through to the world outside Whitehall. The cuts only reached their height last year, unlike central government, when the major hit was felt in 2010-11.
The vision for the current year appears to promise a level of stability - but no growth. Of the councils that provided figures for 2012-13, there is an expected drop of just two per cent on last year's figures.
Of those that provided figures, the biggest losers of the past five years include Coventry, which has been cut by a massive 88 per cent to £372k (see case study overleaf); and Hull, which has reported cuts of 60 per cent to £911k.
In contrast, there have been substantial increases elsewhere in the country, with Essex Council growing its budgets by a massive 314 per cent to £756k after centralising the external comms function.
West Sussex County Council's comms spend has also increased year on year, although more gradually, from £877k to more than £1m, while Clackmannanshire Council has also grown from £194.5k to £302k in the same period.
PR Budgets versus Advertising Budgets
While PR budgets have been cut by 19 per cent over the past five years, the real pain has been felt in advertising - ad budgets have almost been cut in half over the same period.
And the wide preference for advertising seen in central government - where PR budgets last year sat at just 21 per cent of the cash allocated to ads - is not mirrored by local government comms units. PR budgets sat at around 82 per cent of ad budgets last year. It is a split that has levelled out over the past five years - back in 2007-08, local PR spend was at 56 per cent of that spent on advertising.
Two councils - Swansea and Dorset - have even claimed to have not spent a penny on advertising in the past five years.
One of the councils to report healthy growth of PR budgets is Powys County Council, which spent 44 per cent more on PR than it did five years ago, taking it up to £415k. And its fees are expected to grow by a further £10k in the current year.

Staffing
Staffing levels have been gradually dropping across the board, to 86 per cent of their levels back in 2007-08, after a relatively stable period between 2007 and 2010.
There are a number of innovative ways in which councils are making cuts; over recent years, teams have combined activities with the in-house departments of other local councils or public services, in order to share services.
Earlier this year, Brighton & Hove City Council signed a shared services deal with Lewes Council to oversee the neighbouring district council's comms operation.
The current year will see further cuts, with six per cent fewer staff compared with last year. Most notably, Sunderland is set to cut its staffing from 48 to 24 full-time equivalent people this year.
Some of the worst hit have included Cumbria's comms unit, which has almost halved in size from 42 to 24 over the past five years, while Lincolnshire's team has shrunk to 16 from 29 in the same period.
There are a few exceptions to the swingeing cuts. Derbyshire has seen growth to 31 full-time equivalent members, compared with 17 back in 2007-08.
CASE STUDIES
---
City of London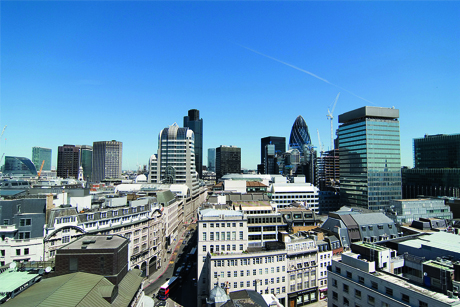 The City of London Corporation is something of an unusual element in local public services as it is officially a plutocracy. It is also arguably the wealthiest local authority, containing within its boundaries some of the most powerful banks and financial organisations in the UK.
So it is unsurprising that the City's own spending on comms is suitably high at £2.6m, the highest of all those authorities that responded to our requests. This does, however, represent a drop in the past five years of 14 per cent, which is expected to fall further by the end of this year to £2.4m.
The comms team is expected to have around 30 members by the end of this year, a drop from 45 in 2010-11. The highest paid comms person in the council is director of public relations Tony Halmos, who earns between £77k and £89k per year.
The City has also used a wide array of external agencies. It has called on seven agencies in the past five years including Champollion, Quiller Consultants and Portland.
The cuts go wider than comms - the City of London Corporation hit the headlines when it revealed it cannot afford the £100k cost of fireworks expected for the finale of the Lord Mayor's Show.
---
Essex County Council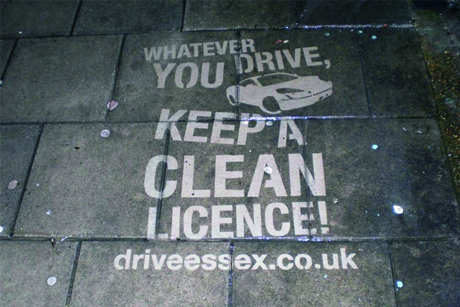 Essex is something of an anomaly among councils - its comms spend has risen dramatically in the past five years, from £183k to £756k. And it is expected to rise again in the current year to £758k. The council explains this growth is due to the external comms budget being centralised at the end of 2009, after the internal comms unit was moved into the HR directorate. The external comms team currently has 30 posts.
Essex's most expensive integrated marketing campaign was Drive Essex, which cost £54k. In this, an online game, Reaction Road, was created, which provided a twist on a conventional driving game to test reactions while highlighting often forgotten aspects of the Highway Code.
Like Westminster City Council, Essex has been running its own PR agency for other local authorities, which made more than £50k in 2010.
The council's most senior comms person is Richard Puleston, assistant chief executive strategic services, whose total remuneration including pensions contributions is £139k.
---
Coventry City Council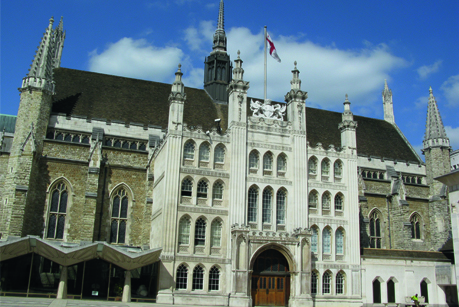 In 2011, Coventry City Council announced plans to save £45m by making cuts, and in our research, the council's comms team has been one of the most severely hit by austerity measures.
In 2007-08 its comms budget was £1.7m, which dropped to £372k in 2011-12 - a figure expected to be retained for the current spending year.
Despite these cuts, the council clearly has a handle on social media. A report by Socitm on use of social media named Coventry as the council with the highest number of followers, members and friends on Facebook and Twitter.
The council's most expensive PR activity of the past five years was a £50k campaign in support of events in 2012 as Coventry was hosting Olympic football in the city. A further £50k was allocated the following year.
While the Midlands council could not provide figures of comms staff across the five years, it did reveal it has retained 26 staff between 2009 and 2011.
The council's most senior comms person is assistant director for comms Fran Collingham, who receives £83k per year.