Last week PRWeek's Maximising Social PR conference was held in London. Delegates discussed topics ranging from which department should be in charge of social channels, how to monitor social noise and how PR professionals should cope with the sheer speed of social media. As the conference chair, BBC's head of digital comms Sophie Brendel said: 'Social media have changed what we talk about, who we talk about and how quickly we talk. The 24-hour news cycle is dead, now it's 24 seconds.'
SOCIAL MEDIA LONDON 2012 OLYMPIC GAMES
Alex Balfour Head of new media, LOCOG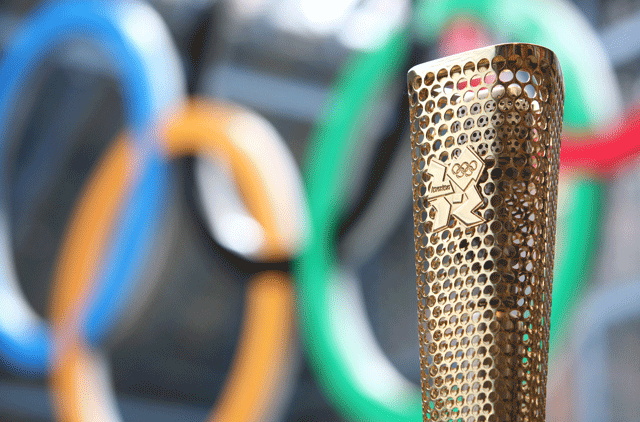 Balfour gave delegates an in-depth case study of LOCOG's social media activity.
Key points
- In 2006, when London won the Olympic Games bid, Twitter did not exist and Facebook was only two years old. Our vision was that London 2012's new media channels would be the number one way for the public to access, share and participate in the Games.
- A huge part of our job became managing digital transactions. We have now set a template for the digital delivery of the Games.
- We wanted our site to be the single source of truth. Even when people received their tickets, they got a leaflet that directed them to the website rather than a print guide.
- Traditional broadcast and print journalists are obsessed with Twitter, so we spent a lot of time contextualising tweets as journalists phoned up.
- We had 48 Twitter accounts - six of them were cameras with personality such as @L2012PoolCam.
- We asked people who watched the rehearsal of the Opening Ceremony to use the hashtag #savethesurprise - so tweet about not tweeting about it. People entered into the spirit and there were 16,000 tweets about the event and 25 per cent of these used the hashtag.
- We introduced a new sport - competitive tweeting, which asked people to tweet for their country. We promoted it on the big screens and Mongolia was the winning nation, helped by its prime minister getting involved.
MEASURE: BE OBSESSED
Alex Aiken, Director of comms and strategy, Westminster City Council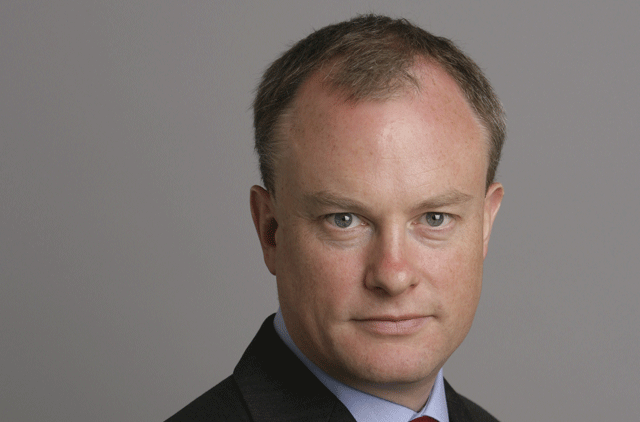 You won't get anything out of evaluation unless you obsess about it. The Barcelona Principles must be the bedrock of your measurement.
You need to have a system, use it to deliver insight and then act on it. This is where a lot of people fall down. If you are not going to act on it, why are you doing it? You need to recognise that the strategy and insight we can bring change the business for the better.
From our research, we discovered 'the Apple Gap'.
Fifty-one per cent of our residents own an iPad or iPhone, but we found this group was ten per cent less satisfied with the council because when you look at our site, it does not meet Apple's high standards.
Technology is continually developing and if we don't move with the skill of Apple, we will be left behind.
'LOCAL' NEWS: DOES IT EXIST?
Matt Grossman, V-P corporate comms, EMEA, The Walt Disney Company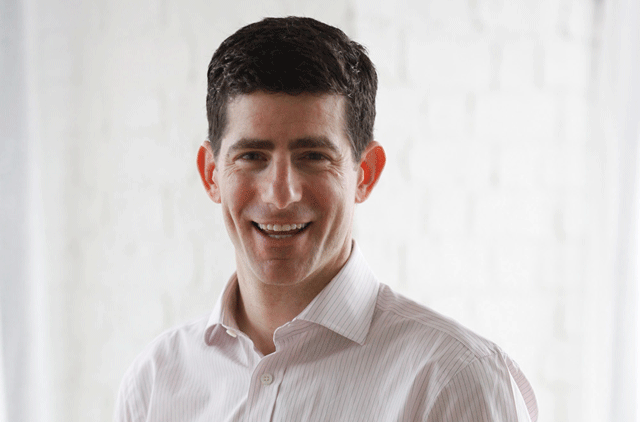 People used to get news from two or three channels. Now they can use Google Alerts and get news from around the world wherever it is happening.
When we were in Italy, a very important market for us, we did an interview with our country manager, or 'amministratore delegato'.
However, a local Reuters journalist picked up the interview and translated that phrase to be 'CEO'. So the story became 'Disney CEO in Italy talks about the business'. We got phone calls from the US saying, 'but we've only got one CEO'.
On another occasion, I was talking to someone who wanted to put out a story in Milton Keynes and they believed it would stay local.
We put 'Milton Keynes' as the first words in the press release and it did stay local. In this age of information overload, perhaps journalists would have read 'Milton Keynes' and thought, 'this probably isn't my story'.
GOVERNMENT PRIME MINISTER'S OFFICE AND CABINET OFFICE
Nick Jones, Deputy director of digital comms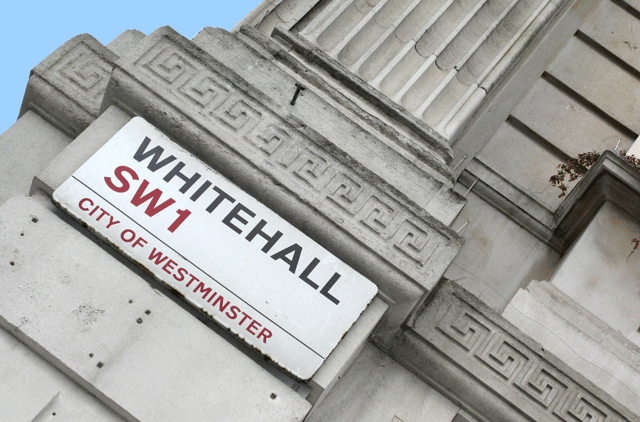 Jones told delegates that to make the most of social media, they needed to create something of value that people would want to share. He used the picture of David Cameron and the German Chancellor Angela Merkel watching the Champions League Final as an example. 'This picture received more than 150,000 shares on Facebook.
It's moving away from the traditional "flags and fireplace" photos. Instead the picture was more creative and got a different angle,' he said.
He advised delegates to 'have a go at doing something' and to understand how the nature of what people post differs across platforms:
Facebook is a place where people emote. When Cameron was doing something heartfelt - talking about changing the adoption system - we posted it here and received more than 400 responses. Although we got a lot of 'me too' comments, there were also some real gems.
LinkedIn is a smaller community.We might post a question asking what more the Government can do to create economic growth. We will only get 80 responses but they will all be perfectly formed.
Twitter can be used to directly affect the news agenda. We put a picture of the first Cabinet meeting after the reshuffle on Twitter. It took ten minutes from our post for it to appear on Sky News.
Foursquare can be used to get more than one bite at a story. You can say beforehand who you are meeting, then you can 'check in' and then talk about what you have learned afterwards.
Storify could be useful for journalists who might report on a story on Friday, and then have a weekend off, come back in on Monday and wonder how the story progressed. Instead of trawling back through news articles, we have a Storify that brings these pieces together and shows it from our perspective.
In order not to be overwhelmed by all the sites, Jones suggested a COPE strategy - create once, publish everywhere.
THE DAY IN TWITTER
@sophiebr Best blogs are punchy, informal, spark conversation, encourage sharing & debate @jodythompson/@huffpostuk #maxsocialpr
@skoko "Microsoft asking ppl to use Yammer instead of e-mail - kind of tough on a company that invented Outlook" ;-) #maxsocialpr
@NHS_shft_JaneA #maxsocialpr several delegates trailing phone chargers like life support systems at lunchtime
@hayjane Apparently John Major used to have a fridge full of Budweiser beer at Number 10 #maxsocialpr
@skoko Q from the #maxsocialpr audience: how to get top execs to engage on social media? Show the value, but don't force or it will backfire.
@RubenGovinden Zoe White from Herts flagging up the importance of a joined-up approach to social media. Yes! Park your ego at the door #MaxSocialPR.
Main image by Rex