Boehringer Ingelheim

Boehringer Ingelheim clearly puts a value on activities and benefits that will help staff develop and make them love coming to work. Its commitment to staff welfare is reflected in benefits such as private healthcare, subsidised gym and sports membership, flexible hours, up to 30 days' holiday and a flexible company car scheme.
The company recognises that there are highs and lows in the workload, but generally does not expect employees to work outside the contracted 37 hours per week. It offers up to 12 days annually in flexible time and paid leave in special circumstances.
The team has a healthy external training budget that is spent on activities such as a two-day development programme away from the office. It also offers internal training, tailored to each person's individual development needs. Each team member is offered coaching in professional skills, soft skills and leadership courses. New managers are provided with a formal management training programme and training in the reviews process.
In addition to allowing employees to take two days a year off for community or charity work, Boehringer Ingelheim has a fundraising day for a staff-elected organisation.
The pharmaceutical company also provides first aid training for employees as well as for local schoolchildren and their parents.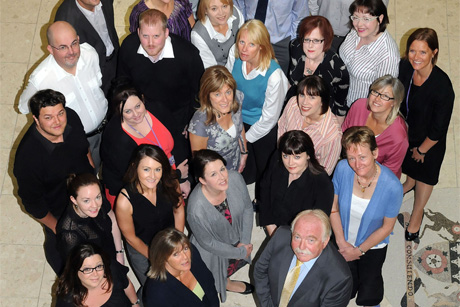 Highly Commended: Derbyshire County Council
A county council is about people, and Derbyshire County Council recognises this by investing in its staff. Benefits include a final salary pension, up to 34 days' holiday, free counselling and advice, and free physiotherapy.
Deputy comms director Jenny Tozer says that even in difficult times, the council 'does its best to motivate, develop and recognise the important contribution staff make in our communities'.
Staff members are kept up to date via the intranet and team briefings, but the council also publishes a monthly magazine that goes out to all employees. There is also an employee panel where staff members can make suggestions. Training is tailored to team needs.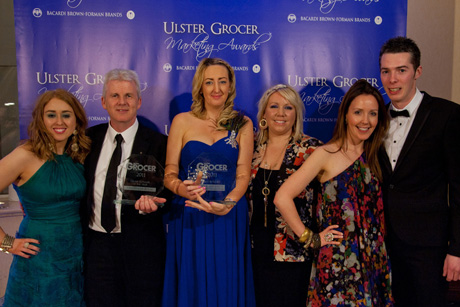 Highly Commended: Henderson Group
Believing that its employees are the key to success, Henderson Group offers benefits including private healthcare, performance-related pay, free counselling, debt and legal advice, financial assistance towards studies, hardship grants, company cars, staff discounts and long service awards. Employees are given the opportunity to get involved in community initiatives and volunteering.
Senior staff can get involved in shaping business strategy and all employees can make suggestions via an annual survey. The competency-based performance management system reviews performance and sets objectives.
New employees spend their first two weeks meeting relevant people in business and in the investment management company itself.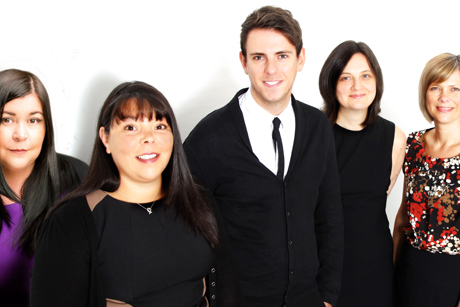 Highly Commended: The Regenda Group
The housing organisation's mission is to make the North West a better place to live, and according to head of comms Louise Douglas the enthusiasm across the group is infectious. 'It is a joy to come into work every day,' she said.
Employees had to work outside the average 35 hours per week for only one event this year. Benefits include flexible hours, travel and computer loans, free massages, a cycle-to-work scheme, and free counselling and legal advice. Training is available on demand. There is a six-month training programme for all managers. Team members are appraised annually, formally reviewed at six months, and have monthly one-to-ones with their manager.
Employees are also given the chance to volunteer for one day a year in another area in the company.