BEST EVENT
'Beales' Girls' Night Out Fashion Show'
Liz Lean PR
Now in its fourth year, Beales' Girls' Night Out invites 500 guests to an event featuring a fashion show, a champagne reception, mini-manicures and makeovers, personal styling sessions, live entertainment and discounts. Working with Liz Lean PR to promote the event, Beales also wanted to raise money for Julia's House, Dorset's children hospice.
Liz Lean PR invited local celebrities and journalists, and organised for the event to be filmed. The resulting video was posted on multiple channels. The team recruited regional musicians, suppliers such as a modelling agency, and X-Factor candidates The Reason 4 and Danyl Johnson to sing on the main catwalk stage. In addition, TV actress and patron of Julia's House, Debra Stephenson, was invited as a surprise guest to introduce the charity.
The event was sold out and Beales made £19,500 in sales on the evening. More than £12,000 was raised for Julia's House.
COMMUNITY RELATIONS
'Love Your Bin campaign'
Southampton Solent University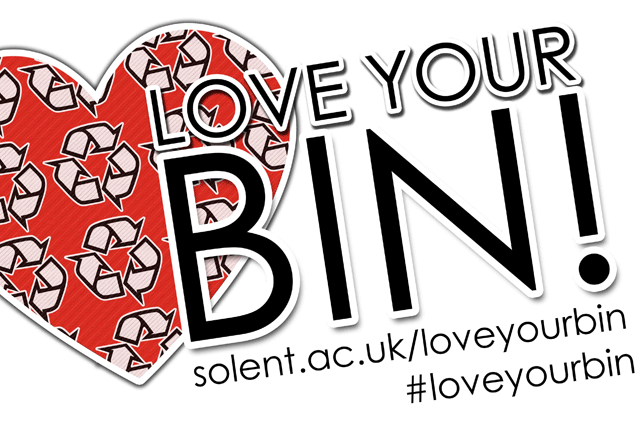 Following a number of complaints, Southampton Solent University wanted to raise awareness of correct recycling and waste disposal, and tackle antisocial behaviour such as kicking over bins. The university hoped this would improve the relationship between students and long-term residents.
Assisted by six student volunteers, the university's community relations office focused on social media to communicate its message. It created how-to videos and ran roadshows and events. The student team organised litter-picking sessions and tweeted about them. Leaflets, stickers and posters were created and distributed to students. The campaign resulted in an 86 per cent reduction in complaints.
OUTSTANDING PUBLIC RELATIONS CONSULTANCY
Remarkable: 'Making communications a business asset'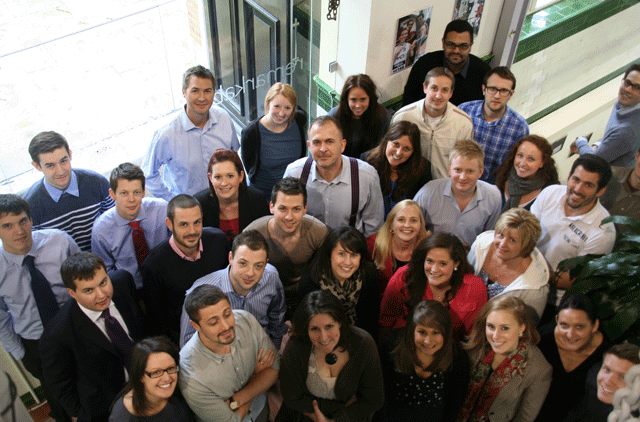 Judges were impressed with Remarkable's commitment to its employees. It offers business incentives and actively encourages staff to participate in community and charity events. Employees share their expertise at in-house training sessions that are complemented by external coaching.
'Since I joined Remarkable in 2006, I have found it incredibly supportive and flexible towards working parents like me,' said PR associate director Tracy Mannion. 'Uniquely, Remarkable doesn't pigeonhole part-time workers or restrict career development and improvement.'
PUBLIC SECTOR
'Digital UK - three months to go'
McKenna Townsend PR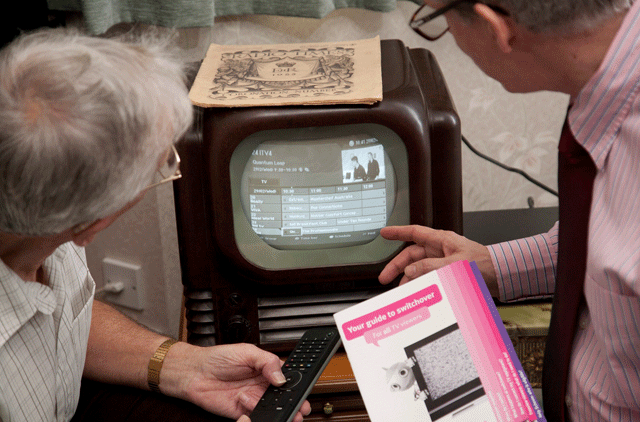 To raise awareness of the switchover process, Digital UK hired McKenna Townsend PR to develop a press event marking three months until the digital TV switchover for the Meridian region.
As a case study, the PR team recruited local resident Brian Maley, owner of a 1950s TV set. With the Queen's Jubilee used as a hook, families were invited to watch the coronation of Elizabeth II on Maley's TV, which was subsequently adapted to show the Jubilee celebrations via digital signal. The team also approached media outlets offering interview opportunities. Following local broadcast and newspaper coverage including BBC South East, the story was picked up by three national papers.