OUTSTANDING IN-HOUSE PR TEAM
Southern Water: 'One team, one goal'
Judges were impressed with the PR team's innovative approach, which includes a virtual press office to handle large numbers of enquiries, apps and an award-winning water efficiency garden at the Chelsea Flower Show. The team responds to media enquiries 24 hours a day, on every day of the year. It also runs a 'Learn to Swim' scheme.
Southern Water provides CIPR courses and gives employees two days' paid leave annually for community projects. To ensure all staff members' voices are heard, the company runs an engagement scheme. Employees deliver talks to schools and community groups, occasionally dressing up as cartoon characters to promote the company's message to the public.
OUTSTANDING PR CONSULTANCY
Pegasus: 'Inspiring healthy decisions'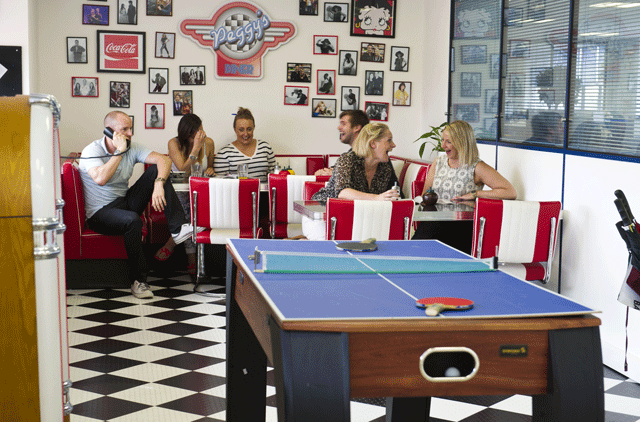 Pegasus impressed with outstanding financial performance and growth while creating a positive working environment. Specialising solely in healthcare, the team is able to offer a broad understanding of customers' views on health. In 2011, its fee income increased by 28 per cent.
Pegasus encourages staff to live a healthy life, offering grants to support healthy hobbies and private healthcare. Employees get their birthdays off. The office includes an American diner and a Wii.
BEST EVENT
'Train2Game at the Gadget Show Live'
EML Wildfire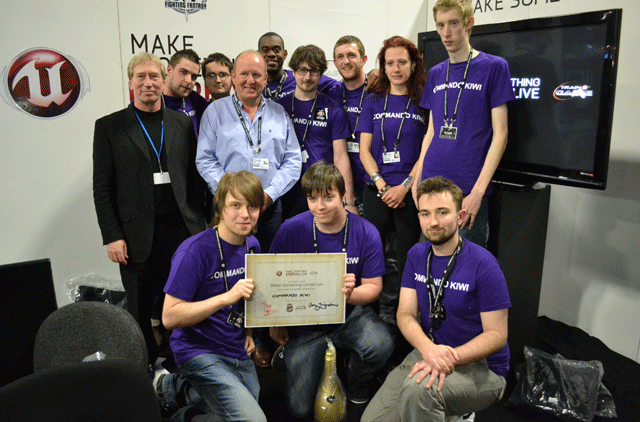 Train2Game, an online-learning college for games developers, hired EML Wildfire to build the credibility of its courses and enhance its reputation. At the 2012 Gadget Show Live, the PR team gave 40 student games developers the chance to create iOS games live, with more than 100,000 visitors able to participate in the creative process. Wildfire also created content for the company's online comms channels and secured the support of industry icons. Moreover, students worked as brand ambassadors for Train2Game.
The event received 79 pieces of coverage. Combined with Train2Game's own media channels, this ensured that a Google search now produces positive results.
BEST SPORTING CAMPAIGN
'Be the best you can be - using sport to inspire the young'
Midnight Communications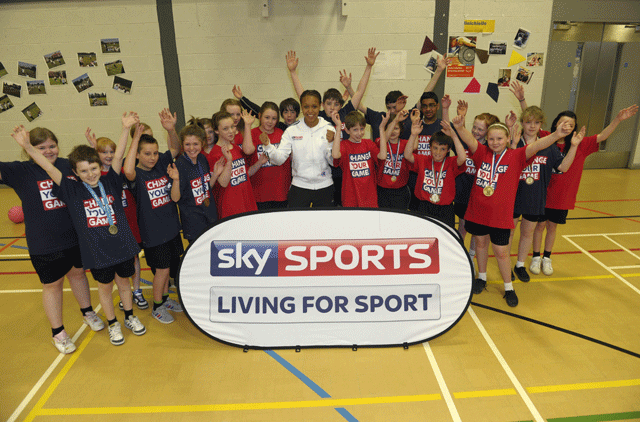 Sky Sports Living for Sport (SSLFS) is a non-profit initiative that uses sports to improve the lives of young people in the UK. Since 2009, Midnight Communications has assisted SSLFS in raising awareness of the initiative in schools and communicating its messages via traditional and social media.
Midnight handles more than 100 SSLFS schools visits every year. This year, photos and videos of the visits taken by the initiative's athlete mentors were pitched to the media. The mentors' profiles were used to highlight lessons learned through sport. Midnight also organised a nationwide student and teacher award scheme. A ceremony took place at Wembley Stadium, where interviews were held with sporting and education press.
The campaign produced an 81 per cent increase in award entries and a 31 per cent increase in schools registering for SSLFS. More than 400 mentions appeared in local and specialist press, and the team secured 25 broadcast placements.