While the advertising executives were soaking up the rays, glamour and glory at Cannes, UK PR professionals were once again wondering why they failed to triumph at the PR Lions.
Since the PR category of the established advertising industry event was launched in 2009, a PR agency has never won the main prize. This year proved no different.
Weber Shandwick's CEO Colin Byrne summed up the mood with his tweet: 'Guide for PRs at Cannes. Cheer up. Hug an ad creative. Drink their free booze. Pinch their ideas. (Maybe hire them.) Pinch their business.'
The PR industry should not be too hard on itself. Cannes does not recognise its more subtle services, from stakeholder relations to crisis management. A PRO was heavily involved in the sole UK winner - the Inspired by Iceland campaign for creative agency The Brooklyn Brothers. Former co-founder of Golden Goose PR Laura Wood joined the agency in 2011. Other PROs may also have been masked by the ad agency taking the lead on the submission.
Some criticise the entry process itself, which requires storyboards and a two-minute video case study. 'A lot of PR agencies are put off entering these awards in the first place due to the barriers to entering the awards. The entry mechanic better suits the ad agency model,' says Threepipe co-founder Jim Hawker.
And of course ad agencies have experience of entering and the money and in-house capacity to produce quality entries that they may submit to multiple categories. One of the judges, GolinHarris international president Matt Neale, says some of the case study videos would have cost £30,000 to make: 'The film doesn't win it, but if you have a bad film, you will lose it.'
And yet it is still true that the ad world has a stronger reputation for creativity. The awards were judged blind, meaning the ad entries were more impressive.
So, with the help of Claire Bridges, founder of creativity training company Now Go Create, who is studying for an MA in innovation and creativity, PRWeek has put together five suggestions on how PR agencies can develop a more creative culture.
5 ways PR agencies can develop a more creative culture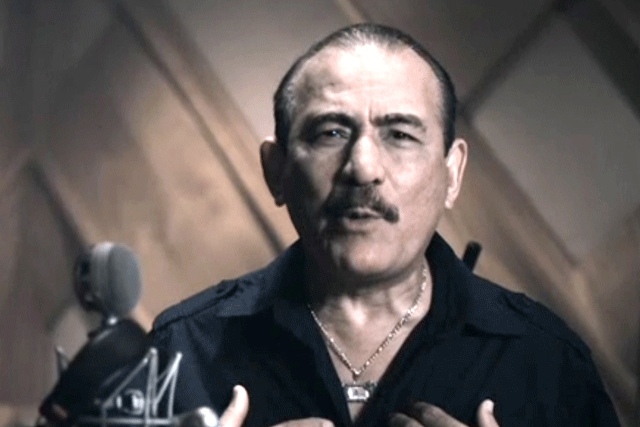 1. Do not leave creativity to chance
Ad agencies take the creative process seriously. They formalise it and give their creative executives time and space to think. 'We find it hard to compete on creativity because we don't value it enough,' says Neale.
Bridges says that agencies need to train people within their organisation to facilitate creativity. These people need to be able to 'foster trust and openness, involve everyone, use techniques and make it OK to take risks'.
It can also help to have a creative director who can champion creativity within an organisation. 'There are a lot of agencies that don't have creative directors and I think that's crazy in this day and age,' says Neale.
2. Encourage different experiences
Remember that people from similar backgrounds will have similar ideas. 'Ad agencies try to bring disruptive thinking in from outside their teams,' says Neale.
Some PR agencies are already bringing in speakers or have networks from different sectors. Others are investing in crowd-sourcing initiatives, such as Ketchum's Mindfire (a global network of students) and GolinHarris' The Bright Collective (an online ideas-sharing forum).
On an individual level, Bridges advises PR professionals to be curious. 'Make like a sponge for ideas and different perspectives. Steve Jobs said creativity is "just connecting things". Can you do that stuck at your desk?' says Bridges.
Bridges has recently trained Fever PR and Nelson Bostock's entire team in creativity. The agency has started thinking differently about the way it briefs its staff. For example, it might explain a creative brief to staff last thing on a Friday so they can think about it over the weekend away from the work environment.
Fever PR joint MD Frankie Oliver says: 'The brain works by liberating it and moving away from thinking in a linear way. You've got to have time to go somewhere creatively interesting for stimulus.'
3. Allow time
'The number one excuse I hear for not being creative is lack of time,' says Bridges. It is an understandable complaint. PR professionals are expected to do a bit of everything in their roles. As VCCP Share's creative director and former co-founder of Resonate Graham Drew jokes: 'When I first joined VCCP as creative director, I kept trying to do everyone else's jobs.'
To combat this, some agencies are trying to change the model so that PR professionals are not so thinly spread. For example, Weber Shandwick has a content division, while GolinHarris is undergoing a major restructure, organising its staff into four types: strategists, creators, catalysts and connectors.
'I fundamentally believe that you can no longer operate under the old agency models,' says Neale. 'If PR agencies stick with their current models they are going to struggle.'
Andy Green, founder of Green Communications and Working Words, has just launched an online creativity toolkit with the CIPR.
'Eighty per cent of the things you do you need to do quicker, faster and cheaper. The other 20 per cent of your time should be spent on exploring the new,' he says. 'Your first creative strategy should be finding the time to be creative and put it on your agenda,' he adds.
4. Be more self-confident
Wood believes PR professionals need to be braver about their ideas, and more forthright about the need for PR to be involved at the start of the creative process. 'The industry talks about ideas starting big and then getting watered down. We need to be more persuasive about our ideas,' she says. She denies ad executives are inherently more creative, arguing her former colleague, Golden Goose PR's co-founder Miki Haines-Sanger, is the most creative person with whom she has worked.
PR professionals also need to improve the presentation of their ideas. This does not have to be expensive. For example, Wood's former agency would put together mood boards. 'They worked well because they are a visual representation that you understand what a client is trying to achieve. Sometimes that doesn't come through in words,' she says.
5. Broaden and deepen thinking
PR professionals need to challenge briefs that only talk about media coverage because it is limiting. 'If in-house people are still giving agencies coverage quotas then they need to think again because those days are over. It is all about the quality of the idea, the impact it will have on business goals and brand influence,' says Everything Everywhere's director of comms and corporate affairs Stuart Jackson.
But PROs also need to improve their research and insight capabilities. The best way to persuade a client to adopt a different idea is to have evidence and research that shows an approach will work.
HOW WE DO IT - CREATIVITY IN THE ADVERTISING INDUSTRY
GRAHAM DREW - Creative director, VCCP Share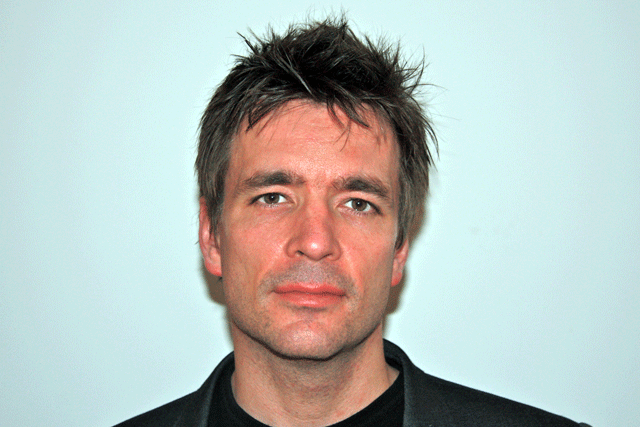 The advertising industry has a lot more resource behind creativity. The training is much more refined. The division of labour is the main difference. There are people who do nothing but come up with ideas. But the ad industry is being forced to think differently about creativity because social media have created a grey area. More of our campaigns now have a sharing, talkability element to them.
Currently, the client briefing is taken by the account handlers and planners. The planners will sit with that for a week or two and turn it into a creative brief. The skill of a planner is to take a 30-page document and turn it into a one-page brief that focuses on the heart of the problem.
That gets given to the creative director and the creatives. Creative teams work in pairs. They will go off for a week or two and focus on ideas around that brief.
There will be a review with the planning and account departments and five or six ideas will be refined down to one or two. We also have 'tissue sessions', where we get interim client feedback before an idea is fully developed. For a big brief, we may have around two-and-a-half months to come up with the idea.
LAURA WOOD - PR partner, The Brooklyn Brothers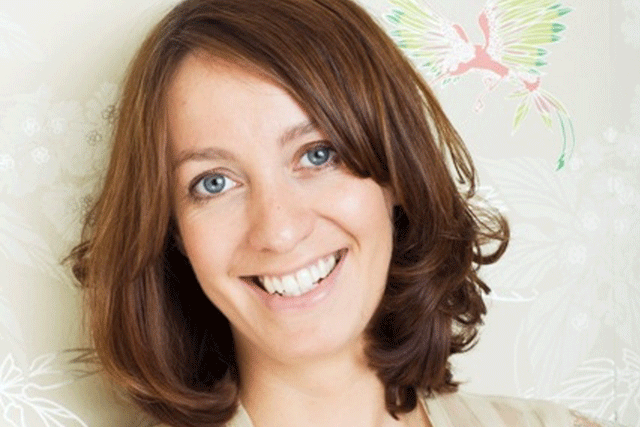 We divide things into 'make it up' and 'make it happen'. The brief starts with the strategy and planning teams, who handle audience profiling, insight and research. They will come up with the overall strategy for the campaign. This gets given to the creative department, which will work with the PR, digital, social and strategists to come up with two or three central thoughts.
We don't do the traditional brainstorm. Everyone is in teams of two or three. They will go off and create the ideas and then come back and present them. Different teams will then take that creative idea and work out how to execute it.
We send round reading lists of interesting blogs where some of our creatives get their ideas. We also have a folder of PR stunts we liked that people can flick through for inspiration. We have a library of books. We take trips to see exhibitions. We invite different people to talk to the agency. These have included a film director, photographer, hat maker and a polar explorer. If one of my team said they were going off to an exhibition one afternoon I would encourage that.