Business: Gender pay gap sparks off debate
The Chartered Management Institute (CMI) asked Kindred to create a campaign, based on the results of its annual National Management Salary Survey, to raise awareness of the gender pay gap in the UK and to advise managers, employers and the Government on how to address the issue. The challenge for Kindred was to take an issue that is both sensitive and inflammatory, but regularly covered in the media, and get people to take notice of it.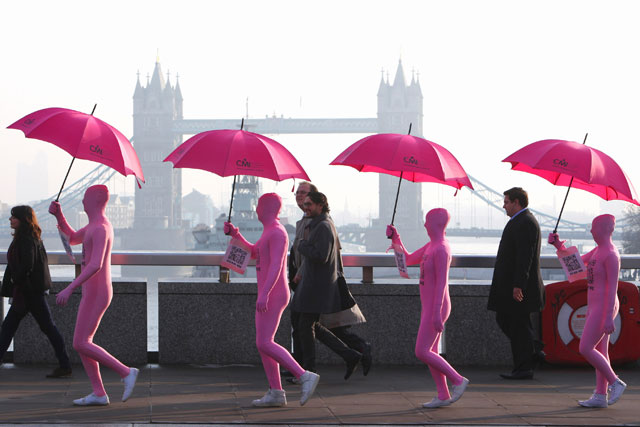 Sign in to continue
Need to activate your subscription?
Need to activate your Subscription