COMMUNITY RELATIONS
One Town One Community public relations campaign by Dragonfly PR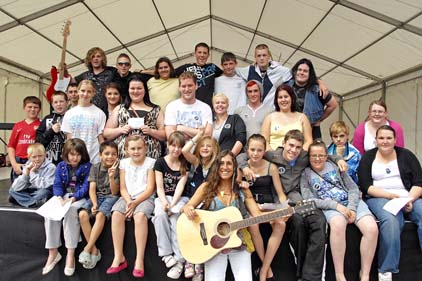 Having scored poorly in a government survey on community cohesion, Rotherham Council launched One Town One Community in April 2009, to promote positive messages about belonging to one community, regardless of background, culture or race. The team pulled together a full calendar of events for the duration of the campaign and produced promotional material that focused on the business benefits of the initiative. A song was also penned about the project.
In 12 months, awareness of the project increased by 35 per cent and 63 per cent of people living locally said they recognised the One Town One Community brand. Additionally, focus groups indicated that the community groups felt a greater sense of acceptance.


INTERNAL COMMS
Information Security Campaign (part 3) ?by Department for Work and Pensions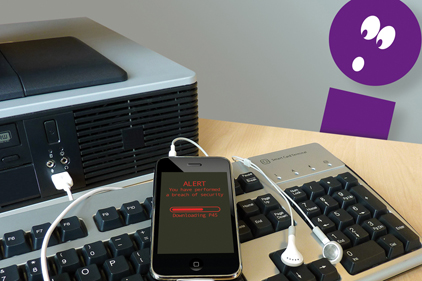 Following high-profile data losses across government, the Department for Work and Pensions decided it needed to minimise risk by ensuring that more than 110,000 staff across 1,000 locations understood their personal responsibilities around data protection.
The Information Security Campaign aimed to provide a low-cost comms plan to inform staff about their responsibilities, increase understanding of the consequences of non-compliance to 90 per cent and bring about behavioural change.
The team produced a series of 90-second videos illustrating possible scenarios involving security breaches, which featured staff members to keep it relevant to the organisation.
Results from the quarterly staff opinion survey following the campaign indicated that 98 per cent of staff had an extremely high awareness of the issue and demonstrated an understanding of the consequences.


OUTSTANDING IN-HOUSE TEAM

Yorkshire Water
At a time when its customers were losing faith in big business and utilities, Yorkshire Water decided to show the value of what it does by opening a water treatment works for 60 days. More than 10,000 local customers and 270 councillors and MPs visited. Ninety-six per cent of customers who visited the plant said this had improved their perception of the firm. Staff also participated in a range of CSR initiatives including Green Fingers, which involved local schoolchildren.


OUTSTANDING CONSULTANCY

Finn PR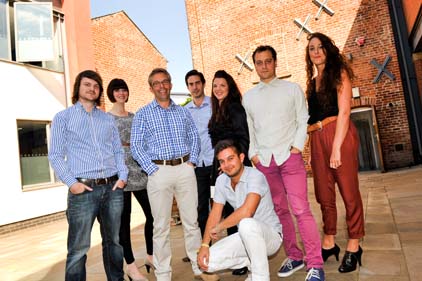 Finn PR excelled at using innovative comms to drive business growth by getting to the heart of a business problem, with a strong focus on achieving commercial results for its clients.
During the period 2010-2011, the agency set itself three ambitious objectives: to increase fee income per head by £20,000; to grow annual fee income by £150,000; and to achieve an income of £250,000 from digital PR and social media.
The Leeds-based agency exceeded all three targets, with income from digital PR and social media reaching £505,000 – 102 per cent more than the original target.
Finn retained all its staff members and had a series of high-profile business wins.