NOT-FOR-PROFIT

Time to Change in the North East by OPR and the North East Strategic Health Authority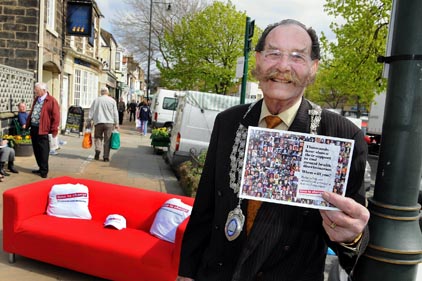 Time to Change is England's largest anti-stigma public awareness campaign looking to end mental health discrimination. Funded by the Big Lottery Fund and Comic Relief, the campaign aims to challenge attitudes towards people with mental health problems.
The North East Strategic Health Authority appointed OPR to deliver a regional campaign. The team decided to highlight the importance of the message by using real-life case studies of local people who have been affected by mental health problems. It also held a roadshow across high footfall areas, a poetry competition for people who had experienced mental health discrimination, a student film production and marketing material handouts.
Thirteen pieces of national print coverage were secured and 47 per cent of those that recognised the campaign said it had improved their opinion of those with mental illnesses.


OUTSTANDING CONSULTANCY

Gardiner Richardson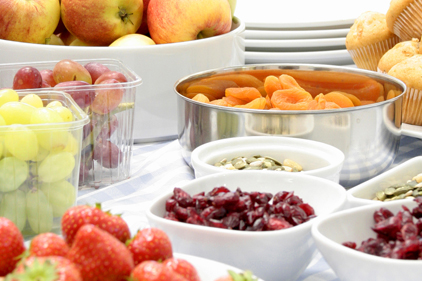 This year, Gardiner Richardson invested in staff health and happiness, recognising that its employees are the company's strongest asset. It implemented a range of benefits: a chill-out area at work; giving staff the day off on their birthdays; launching a Feel Great at Work scheme that includes a free health assessment; a cycle to work scheme; wellbeing workshops; and a £40 fitness fund per head.
This investment has paid off, with a boost in staff performance and productivity putting the business in its strongest position to date. Gardiner Richardson has increased fee income by 52 per cent and boosted average client spend by 19 per cent, as well as increasing its team to 12.


PUBLIC SECTOR
LOVE Northumberland by Northumberland County Council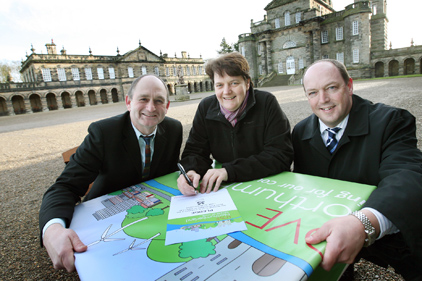 The LOVE Northumberland campaign was designed to tap into local pride in the county, promote the work of the council in preserving and improving the environment and make it easier for the public to report issues. The council's in-house team designed a campaign that resulted in more than 100 issues being reported online, with more than 200 people actively displaying branded stickers.


OUTSTANDING IN-HOUSE TEAM
University of Sunderland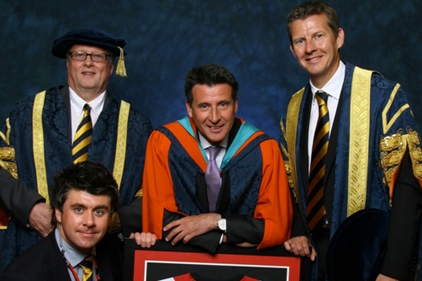 The University of Sunderland's six-strong comms team has been at the heart of its success during the past three years. In mid-2008, work began on three objectives: to increase the profile and reputation of the university and its facilities; to reinforce Sunderland as a leader in widening access to higher education; and to create clear communication channels with staff.
The team identified that research stories were pivotal in helping to increase the university's profile, so these were used to target the media. As a result, the university's broadcast coverage increased by 64 per cent, online coverage rose by 53 per cent and print increased by 37 per cent. The university's reputation and profile are higher now than before and market research demonstrates that the Sunderland community and businesses in the region understand its importance. Also, student numbers and satisfaction are the highest they have been for many years.