On 6 September, Justice Secretary Kenneth Clarke announced his intention to allow filming in law courts, arguing it would improve public understanding of the legal system. His statement read: 'We believe television has a role in increasing public confidence in the justice system.'
The timing of the announcement came amid public dissatisfaction about the punishments meted out to rioters, which were described as both too lenient and excessive.
While the public is already able to watch court proceedings in the public gallery, TV cameras could help to demystify the courtroom and explain judges' verdicts to a wider audience.
Yet there are problems. The footage has to be compelling enough to watch in the first place. Filming of the Supreme Court, the only court to have cameras installed in England, Wales and Northern Ireland, is streamed almost live on Sky News online. But clips are only used on prime-time TV news every two months on average.
Making the footage compelling may also require a degree of sensationalism, or heavy editing by the media. Explaining the intricacies of a case is tricky enough without it being reduced to a two-minute slot on the evening news. And in order to protect witnesses, only judges' summary remarks will be filmed.
What may have more of an impact is the unprecedented amount of information Clarke is set to release on the effectiveness of the courts. There will be details on reoffending rates, explanations about why some cases were ineffective and court- by-court statistics on the time taken for cases to be processed. From next May, justice outcomes will be placed alongside crime data on police.uk.
But whether or not the overall reputation of the legal profession is affected as a result of these changes, it is likely that PROs will be more in demand as individual barristers and judges come under increased media scrutiny. As media trainer Tim Arnold, dir-ector of Arnold Broadcast, argues, those who understand the medium of TV news and can give pithy sound bites could snare themselves the best reputation.
Here we canvass the views of a barrister, a courtroom PRO, a litigation PR expert and a media trainer on TV in courtrooms.
THE BARRISTER: Benjamin Long, Barrister, Pinsent Masons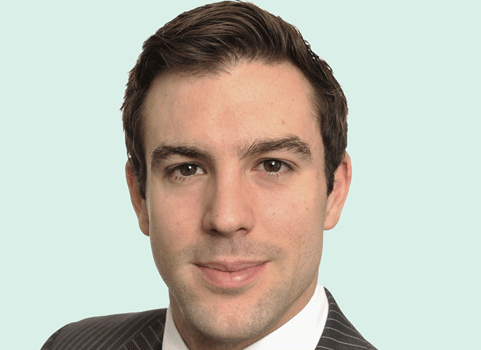 My main concern about having cameras in court is the serious impact it may have on witnesses. The justice system in this country relies on members of the public coming forward to give evidence at trial. Giving evidence is a traumatic and nerve-wracking experience.
My fear would be that the presence of cameras throughout any part of proceedings may add to the distress of witnesses, and subsequently either have a detrimental effect on the quality of the evidence they give or worse, dissuade people from coming forward altogether.
Much has been said about the impact cameras would have on the reputation of advocates, and the fear of the camera detracting from the solemnity of the occasion, but the role that we perform as advocates necessarily requires decorum and sensitivity.
As barristers, we are constantly under scrutiny from our solicitors, judges and court staff. At nearly all hearings, the instructing solicitor, who selects the barristers, is in court with us. Our reputation internally in the legal profession is more important than our external perception.
Well known barristers such as Michael Mansfield QC have built themselves a strong public image, but that was on qualities he had in the first place.
He would not have built this image if it was not based on substance.
I would be very surprised if introducing cameras in court would either improve or detract from the reputation of the legal profession as a whole. Would I as a barrister present a case differently if there were cameras in court? For me, there would be no difference whatsoever.
I also don't think there would be any more temptation for barristers to pass comment in the media. The statements that are already given outside court are carefully thought out. The people who matter are the juries, judges and solicitors. That is where our attention is focused.
LITIGATION PR SPECIALIST: Melanie Riley, Director, Bell Yard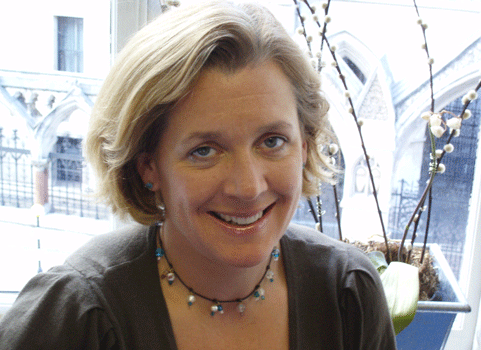 The move towards broadcasting the lower courts was inevitable once the Supreme Court allowed the filming of its work. I believe the wider judiciary will soon agree to dip their toes in gently.
While there is universal acknowledgement of the need for safeguards, for example to prevent identification of witnesses during trials, my fear is that televising sentencing alone may not give the public the fullest picture of proceedings. I am also not sure that judges' sentencing remarks would make the most gripping TV. Also, how much this is being driven by public demand, rather than Sky's creativity, is a moot point. The real issue to my mind is that it seems anachronistic to allow the televising of Parliament, public inquiries and select committees but not the justice system.
Judges may do well to prepare themselves for their starring role, by receiving additional training on tone, presentation and delivery. However, I suspect many will feel their primary interest remains in how they are perceived in court, rather than how their actions translate to TV.
Bell Yard's discussions with lawyers have demonstrated considerable support for the initiative. I see it as a gentle creep towards US-style televising of trials as broadcasters continue to press for greater access and judges become increasingly accepting of their more public profile. Whether exposing the court's intimate workings increases the public's respect for our justice system, or diminishes it, remains to be seen. But distancing the courts from overt public scrutiny is no long an option.
SUPREME COURT PR PROFESSIONAL: Ben Wilson, Deputy comms head, Supreme Court of UK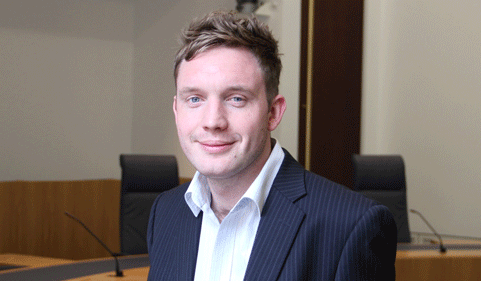 Making footage of Supreme Court hearings and judgements available to broadcasters has been one of the hallmarks of this new court's commitment to transparency and public engagement. Before the Law Lords crossed Parliament Square to become Justices of the Supreme Court in 2009, an exemption had been made to the current ban on filming court proceedings in England, Wales and Northern Ireland so that cameras could be mounted in each of our three courtrooms.
As the highest appeal court in the land, we have no juries, witnesses or cross-examinations - so many of the concerns that are rightly being discussed about filming lower courts do not apply.
As for grandstanding lawyers becoming keener to come across well on TV than to represent their client, we can honestly say we can't tell any difference between their appearances before our justices and their performances in other courts. Our cameras are small, wall-mounted units: the psychological difference if news organisations were to take standard TV cameras into court might be significant.
We retain control of which hearings are streamed to broadcasters (for example, we may not stream some family cases or where the parties are anonymised for legal reasons). We are able to stop sending the pictures at a moment's notice (should we have a custard pie incident). The footage is the official court record of its proceedings. Our experience is that letting cameras in to see the Supreme Court in action has helped make our work accessible to many more people.
MEDIA TRAINER: Tim Arnold, Director, Arnold Broadcast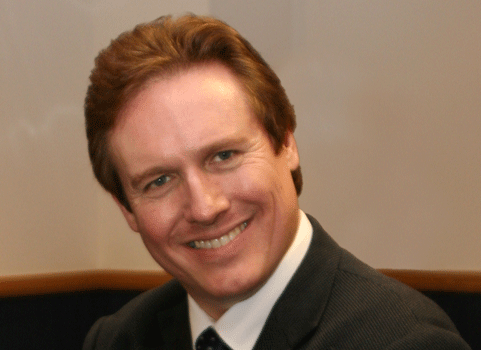 The introduction of cameras into courts will make or break legal reputations with the same tsunami results as when the talkies killed the careers of some silent screen stars in Hollywood.
The UK legal profession has not sufficiently embraced the changes of the television age - as anyone who has ever heard a solicitor read a statement on behalf of their client to the waiting media outside a court will attest. The qualities for giving a memorable television interview are light years away from giving evidence in court.
At the very least, clients will form an opinion about their favourite lawyers from seeing them perform on the TV news in much the same way as telegenic MPs have made a name for themselves at Prime Minister's Question Time and other parliamentary occasions.
They are the people who will get the most lucrative work.
Sure, we can discuss whether this is good or not for justice, but the reality is the most successful lawyers will be those who can hack it on television.
In particular, the lesson from parliamentary broadcasting is that people who are able to talk in succinct, ten-second sound bites will be those who come across best in the media.
The more savvy advocates will be well able to incorporate a few choice sound bites into their closing arguments, without breaking court room etiquette.
The real difference will be when the journalists seek interviews afterwards, either in the studio, or, more likely, outside the court.
That is really when reputations will be made or broken - when the lawyers are well out of their comfort zone.
Television is more of an art than a science, and it is one m'learned friends are going to have to embrace even more in the future.
Adapt or die. Professionally, at least.