In Sky's early years, a familiar joke was that the company's attitude to the outside world was summed up in the famous Millwall chant, 'No one likes us, we don't care'.
That may have been an exaggeration, but it's fair to say that back then we didn't put too much time or effort into actively managing our reputation. We were too busy building a business to worry about such things; recognition would come with the quality of what we put on the screen and success in the marketplace.
That thinking may have been right for its time. But as we've got older and wiser, we've come to recognise the importance of a proactive approach to reputation management. Like most businesses, we understand that it matters what people think and say about you. For good or bad, reputation has an impact on customer loyalty, employee engagement, investor sentiment and the regulatory and political climate.
So if you're not tuning into those external perceptions and talking to people about what you do, you're not only missing a positive opportunity but exposing your organisation to increased risk.
For Sky, there has also been a clear commercial imperative to shift perceptions over the past few years. Faced with a challenging target of 10 million customers by the end of last year, we knew that we would find it increasingly hard to win new customers unless we looked to do new things and engage with people in new ways.
To put it bluntly, if someone hadn't chosen Sky already, there was little point in trying to persuade them by just doing or saying more of the same.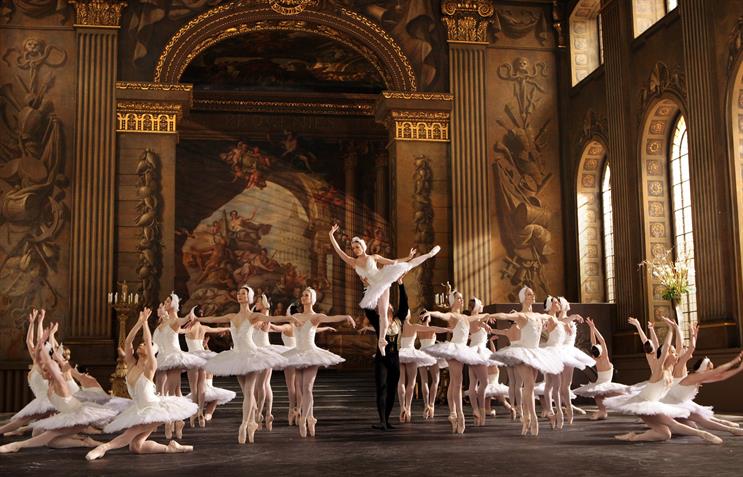 At the same time, we recognised that consumers were becoming more demanding in their expectations of the companies with which they did business. They still wanted great products and great value, but they also wanted to know that a company was using their money responsibly and making a positive contribution.
Our Sky Arts channels are a good example of how we have responded to both of those challenges, opening up new pockets of demand and doing so in a way that contributes visibly to the community around us.
They are the UK's only channels completely dedicated to the arts, offering everything from uninterrupted opera at prime time to behind-the-scenes documentaries about arts organisations from across the UK.
The channels have been a hit with customers, giving them more value from their subscriptions and encouraging them to stay with us for longer. They are watched by two million viewers every month, and nine out of 10 of our customers tell us that 'Sky Arts offers programming I can't get anywhere else'.
They have also given people a new reason to consider joining Sky for the first time. Maybe you're not into sport or movies? Well, Sky Arts might be just the thing that makes pay TV worth considering.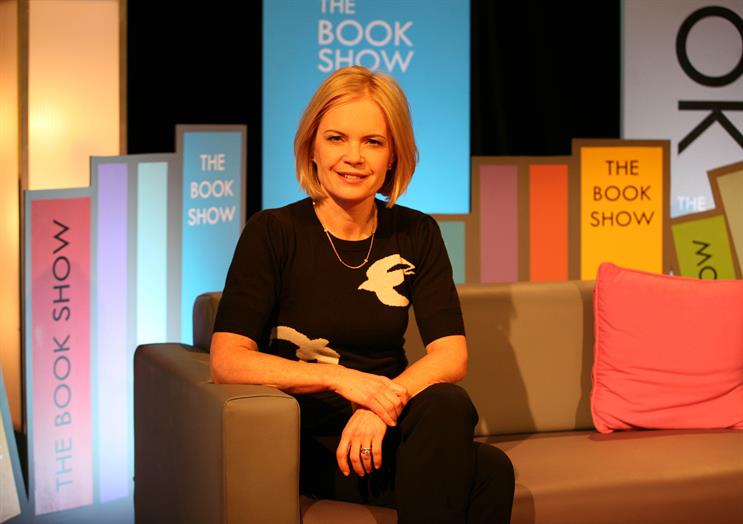 Of course, to make a success of the channels, we've had to get out there and let people know about them. We've done that through traditional marketing and PR, but also by getting involved and partnering with arts organisations to create something new and distinctive. That has included co-producing Antony Gormley's One & Other on Trafalgar Square's fourth plinth and working with the UK's leading book festivals to bring them to the TV screen.
Sky Arts has challenged perceptions and encouraged positive reappraisal of our brand. It is not just about making people feel warm, it's the commercial benefits of adding new customers and being seen to make a positive contribution to life in the UK.
And that's surely what reputation management is about - starting with the customer, investing to improve what you offer them and communicating the benefits that follow.
Graham McWilliam is group director of corporate affairs at BSkyB.