It is no secret that the public sector is increasingly looking to the private sector to help tackle social issues. While many will be quick to view this as a symptom of spending cuts and the economic downturn, this trend began long before the cuts began to bite.
The reason? The public sector recognises that the private sector - and consumer brands in particular - can bring a wealth of insight, expertise and ability to build an emotional connection with consumers to a number of challenging social issues.
At the same time, the private sector realises that to deliver projects that have an impact outside their core business and expertise, they need the public sector's know-how.
Some may dismiss such partnerships between the public and private sectors as a sinister development, but if a company or brand builds its reputation and trust among the public while helping to address a social challenge, this shouldn't be considered negative. Provided the company or brand delivers genuine outcomes that might not otherwise be possible, it is a fair return.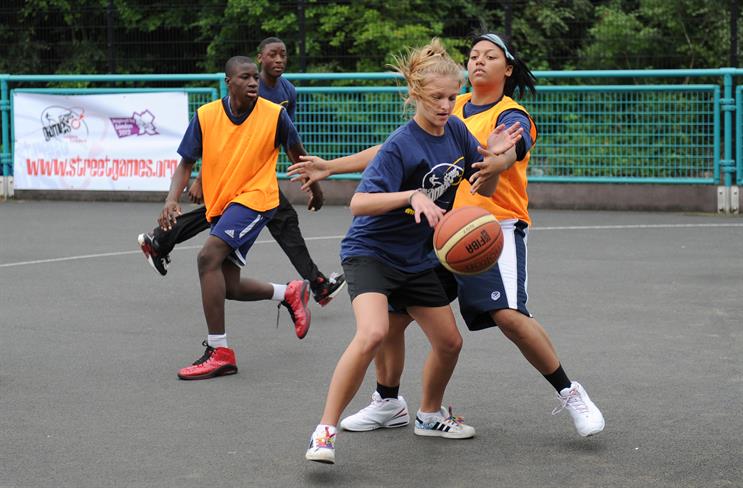 Two corporate partnerships being run by Coca-Cola are great examples of how this approach can work.
Our Designated Driver campaign is part of our commitment to promote the positive role that soft drinks can play as enjoyable and credible alternatives to alcohol. Designated Driver, now entering its fourth year, rewards responsible drivers over the Christmas period by offering those who choose not to drink on a night out a 'buy one, get one free' on Coca-Cola or Diet Coke. In 2009 we gave away one million free drinks in more than 8,000 venues across the UK.
More recently, Coca-Cola has partnered with StreetGames, a national charity that helps young people in disadvantaged communities to participate in sports. The impact of our partnership will be tracked and measured by independent third party evaluation. Our funding will help the charity expand nationwide, and allow StreetGames to deliver an improved sporting experience to more than 110,000 young people.
But Coca-Cola will bring far more than just funds to StreetGames. We're bringing our marketing expertise and understanding of young people to combine the power of some of our biggest assets with StreetGames in a truly integrated campaign.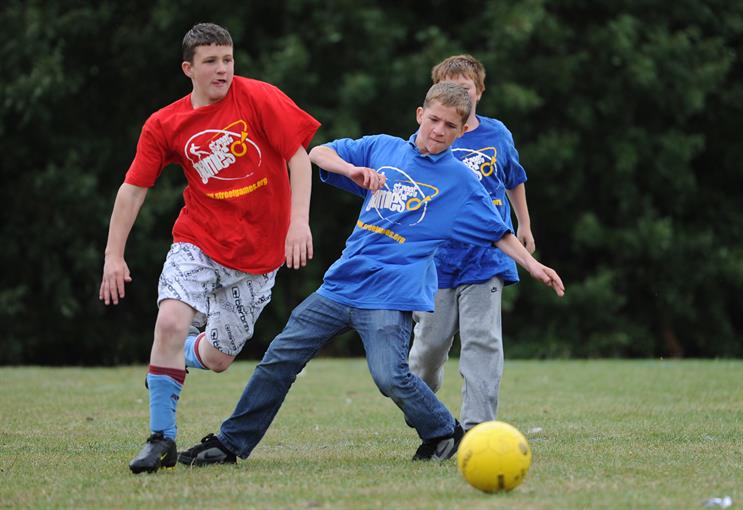 In 2011, we'll start to create a new programme of 300 Neighbourhood Festivals that will reach about 46,000 people. We'll be building a campaign around these festivals targeting young people, their parents, local MPs and other community leaders to celebrate some of the young people involved in StreetGames, raise awareness of the charity and inspire more people to get involved at a local level.
Our integration of StreetGames with other campaigns will extend to our sponsorship of the London 2012 Olympic and Paralympic Games. Coca-Cola will use the excitement of London 2012 to encourage both participation and regular attendance at StreetGames events - helping more young people to access the wellbeing and social benefits of sport in the run-up to 2012 and beyond.
Beyond this, we'll use our other brands and assets to support StreetGames where relevant. This will range from getting inspirational Football League stars and Olympians to visit StreetGames projects, to our sponsorship of the Special Olympics, which will enable us to bring expertise to include more disabled teens in StreetGames. We couldn't do this without StreetGames' expertise.
There will always be some people who view partnerships such as these with scepticism and suspicion, and we're not suggesting that the private sector is a silver bullet. But if companies such as Coca-Cola can play a legitimate role in tackling the challenges we face as a society, and build a positive reputation while doing so, then surely everyone benefits. This creates the type of long-term and sustainable partnership that should be welcomed as part of the solution.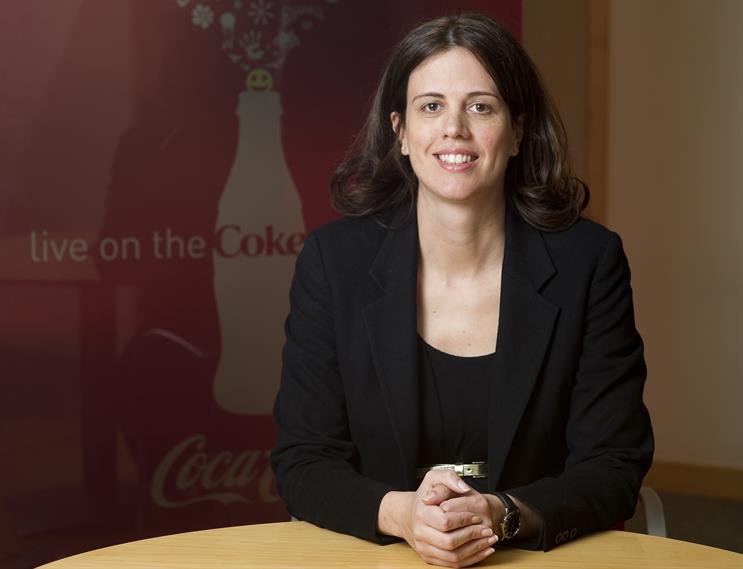 Lauren Branston is director, public affairs and communications, at Coca-Cola Great Britain and Ireland.