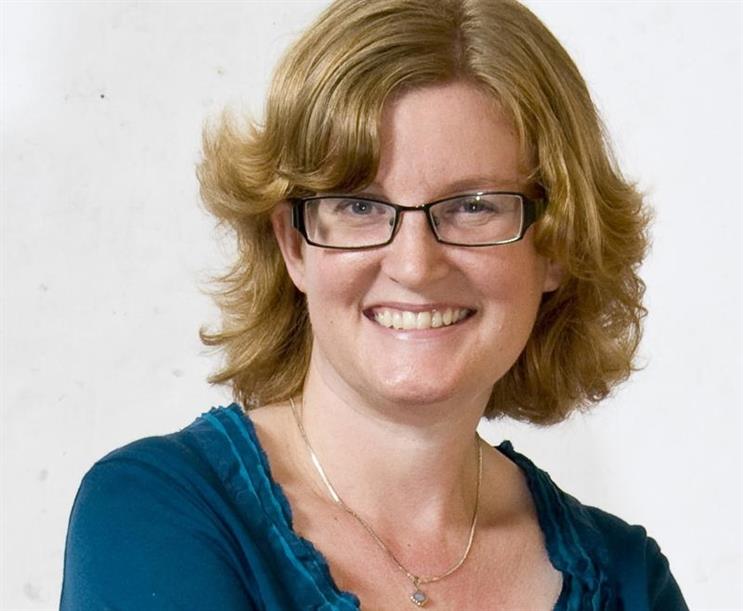 Inside Track is a new series of supplements that we are putting together with agency Blue Rubicon. We'll be bringing you opinions on the biggest PR issues of the day from some of our leading in-house communicators.
We begin the series with a look at reputation management, valued at a premium in the current political and economic environment.
From McDonald's comms-fuelled reinvention to eBay's journey from online auction house to major retail force, you'll find original insight in these pages. We have brought together views from comms professionals who have faced weighty challenges and found solutions that offer inspiration and ideas to others.
Watch out for the digital campaigning and behaviour change supplements later this year.
Claire Murphy, consultant editor, PRWeek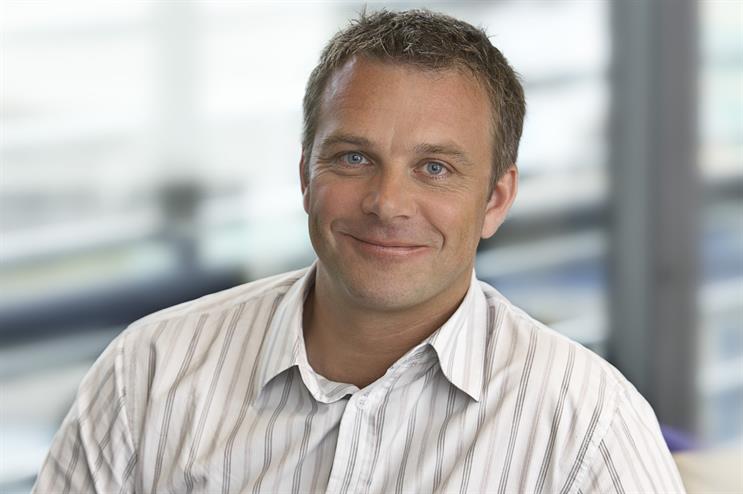 More than ever, reputation management is seen as a crucial part of running a company. It's a complex business. There are a thousand shades of grey that make up the soft cloud of sentiment around any organisation .
As a leader in reputation management, we wanted to create a platform for our clients to share their views and learnings more widely. So we approached PRWeek and talked with people we advise day in, day out, including Virgin Atlantic, Facebook, McDonald's, O2, Coca-Cola, GlaxoSmithKline, eBay, Shell and Centrica. We thought it would be interesting to hear from BSkyB too.
The result is a rich combination of experience and opinion from some of the very best in the field.