My first piece of advice is that once the redundancy discussions commence, the sooner you accept you are going to go the better.
Like all traumatic events, there is a sense of denial. But try to leave in the best way you can, both on good terms with your employer (however upset or angry you may feel) and with a good package.
Once out of work, you are what is called in the trade 'immediately available'. You are an easy person to hire because you do not have a notice period, so you are available for freelance or interim work.
During the economic downturn, employers find making a hire hard and a big commitment. At senior level, people often have a three-month notice period or have clocked up years of service, so it is quite a risk to leave.
Employers will take someone on for a threeor six-month contract, while they look for the Holy Grail in a permanent appointment. Once you are 'in', it often evolves into a permanent role.
If you have only been made redundant once, it is absolutely fine to have a redundancy on your CV. My only concern would be if someone had been made redundant three times in a row, because they might have a propensity to that.
I am already seeing people who have been made redundant in the public sector. You need to think as laterally as possible and show some private sector acumen. If you have good experience of social and digital media, then you have an advantage.
Sara Duffy, Senior agent, comms & PR, Xchangeteam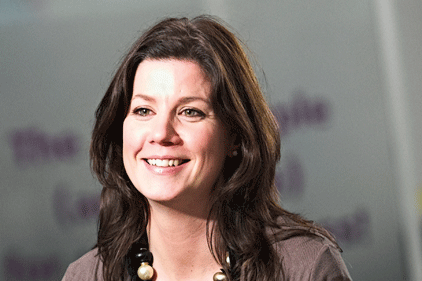 The main thing is not to be disheartened. You are not the first to be made redundant and you will not be the last. The good news is that the market is definitely busier now than it has been during the past two years.
The shape of the industry means there have been so many people made redundant that clients do not look too badly on it. If they did, they would be discounting too many people.
Firstly, do not panic. Do not apply for anything and everything - that will weaken your CV in the marketplace. Target your application.
Be proactive, not reactive. It helps with your mental state of mind. Keep on top of industry news. The media landscape is constantly changing and you will be asked questions on current affairs during interviews.
Rework your CV. If people have been in a job for a long time, they tend not to update it, so it is a good time to reflect on your skills and experience. But keep your CV short, snappy and to the point.
Networking is always useful, so talk to family, friends and ex-colleagues to see if there are opportunities. Also, practise your phone-in interviews, networking and at pitching yourself.
If you have come out of a permanent role, then look at freelancing. It offers you experience of different clients and sectors. Finally, make sure you respond to requests for interviews quickly.
Vicki Jay, Head of interim comms practice, VMA Group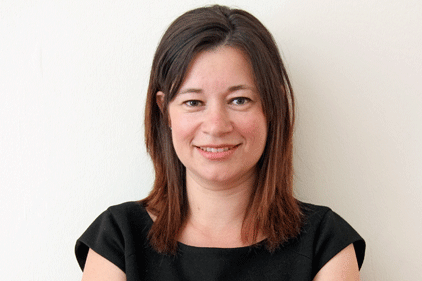 PR professionals who want to move from the public sector to the private sector need to demonstrate they can think in a commercial way. Talking more about policy than business in interviews can put clients off.
You need to change your language and demonstrate business nous. You can do this by reading the appropriate newspapers, quoting what a company is doing in the market, or being able to discuss their latest acquisition.
Show that you have financial experience and have made an impact financially by discussing your experience of managing a team or media budget, or where you made or communicated cutbacks.
Hiring clients have identified the current skills deficits as strategy setting, coaching senior management, working on a shoestring budget, stakeholder management, influencing and good writing. Demonstrate that you can bring some of these skills across from the public sector and that they will translate into the private sector world.
Do freelance work in the commercial sector. Show you are adaptable. Financial services rarely accept someone with only public sector experience. But professional services, utilities, regulated industries and trade associations are pretty open.
There is a shortage of middle management, particularly around the £40,000£50,000 mark. We are expecting to see public sector candidates start flooding into the market in January.