---

Storytellers. Risk-takers. Leaders. This powerful group of talented women challenges the status quo, pushes for the big idea, and strives to make a difference.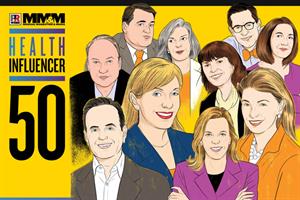 PRWeek and sister title MM&M's list of the top 50 power players in the health sector.
More …

No longer are CCOs and agency bosses afterthoughts in marketing and communications -- they are key to reputation and business strategies of all types.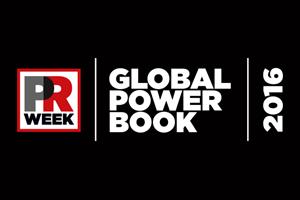 PRWeek today publishes its Global Power Book (GPB), the annual guide to the most influential PR professionals across the world.
More …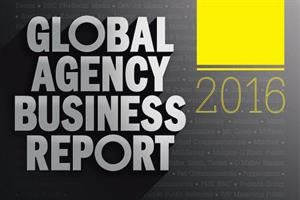 The most comprehensive and best roundup of intelligence about PR agencies across the world.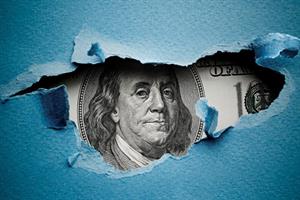 This year's Salary Survey, conducted in partnership with Bloom, Gross & Associates, finds an emboldened workforce secure in the knowledge that advancement opportunities -- and higher pay -- are available in the comms industry. As Chris Daniels reports, the onus is on employers to dig deep to keep or corral the best talent.
More …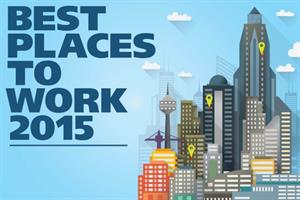 As the war for talent intensifies, companies are getting creative to supplement compensation packages with collaborative and fun workplaces and flexible benefits.
More …

PRWeek's resident Gen Z'er Sabrina Sanchez shines the spotlight on her own generation and uncovers top tips for brands wanting to engage the next wave of consumers via social media and influencers.