---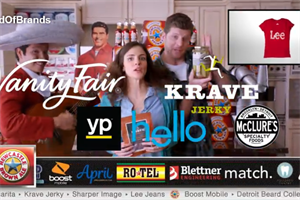 The Super Bowl marketing landscape has changed. With more big brands on the bench, smaller companies and first-time advertisers are primed for memorable moments.
More …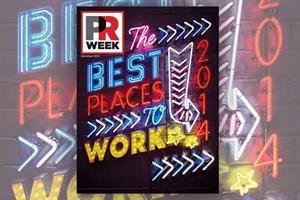 With compensation no longer the key trait of employee satisfaction, organizations are working hard to create office environments that foster collaboration, promote team building, provide a work-life balance, and help the environment.
More …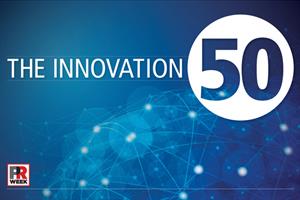 50 rising stars of tech PR and digital communications in the agency, in-house, and social media sectors
3 comments
More …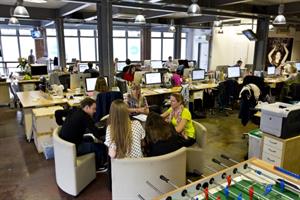 After focusing on US workspaces last year, PRWeek searched the globe for agency offices that inspire staffers, foster collaboration, and showcase the market.
More …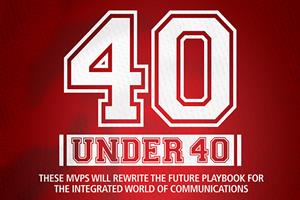 When it comes to being an influential leader, innovator, and pioneer in PR, age is just a number. PRWeek profiles 40 MVPs under 40, nominated by colleagues and peers, who are evolving the comms industry to new heights.
1 comment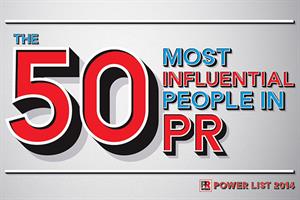 In an evolving comms landscape, these 50 power players have the blueprint for effective global strategies as companies expand into new markets to increase growth and agencies promote their integrated business models. PRWeek enlisted mentors, colleagues, and friends to best describe what puts these influential PR pros in a class by themselves.
More …
Global strategies, fueled by compelling content and integrated offerings helped agencies navigate a tricky 2013.

Vast opportunities for PR firms in hot and emerging markets outweigh the challenges that come with worldwide expansion.