---
The latest views from PRWeek's journalists, columnists and contributors - and Twitter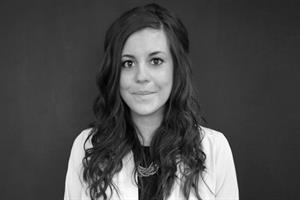 PR is changing. The skills we need to develop professionally have been heightened and agency models, as we know them, have been blown out of the water.
More …
Seeing red: what gets you fuming?

Creative and strategy sessions often founder on a lack of planning and poor team briefings, says Dissident founder James Thellusson.

PR teams do their best work when they have buy-in from senior management, says Muckle Media director Nathalie Agnew.

Stop telling us to 'spin' says Cormac Smith, chairman of LGcommunications.
PRWeek's tops of the month

Walmart got a big tick when it made corrections in red pen to a negative New York Times article and posted the notes on its blog

Good on Home Secretary Theresa May for giving the Police Federation a kicking.

PRWeek senior reporter John Owens applauds Samsung and Ellen DeGeneres for earning sponsorship amplification.
PRWeek's flops of the month

Sainsbury's, like every other supermarket in the high street, is engaged in a fierce battle to the death with its rivals.
Kent police and crime commissioner Ann Barnes' documentary was a PR disaster.

PRWeek news editor Daniel Farey-Jones laments House PR's attempt to 'leverage' sponsorship amplification.
I didn't get where I am today ...

Hilary Cross, director of external affairs at Macmillan Cancer Support, explains why it is important that she makes a difference.