---
Lessons from the frontline of practical reputation management
PRWeek has teamed up with Electric Airwaves to bring you a series of seven short video case studies outlining how and why seven very different organisations have succeeded or failed to communicate effectively a singular corporate brand story.
The animation above tells the story of Hiscox, and how it endeavours to ensure its relationships with customers are actually based on trust.
Below are past video case studies and you can click through to receive a PDF from Electric Airwaves on the key elements to consider when seeking to create a singular corporate brand story for your organisation.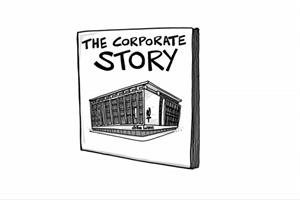 In this video, see how John Lewis used their strong corporate values to withstand negative fallout following a decision to sack 325 managers.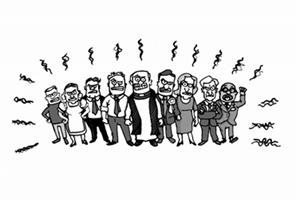 Watch this animation to see how Wonga has struggled to build a strong brand reputation - despite high customer satisfaction - because so far they've failed to clearly communicate why they exist.
2 comments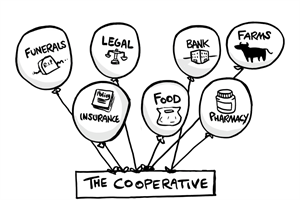 This quirky animation tells the story of the Co-op and how its reputation has imploded, following a number of disastrous decisions where the company destroyed what was originally a compelling and consistent corporate story.
Electric Airwaves has been teaching clients what to say and how to say it, for 30 years. We apply the principles of journalism, PR and branding to create engaging and compelling stories for clients that stand up to the toughest scrutiny, in good times and bad. We call this practical frontline reputation management. Click here

to request a free PDF - 'Creating Your One Story'.