---
The latest interviews, features and research together with PRWeek's key projects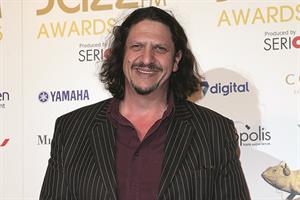 PRWeek features editor Alex Benady talks to the food critic about covering a murder and shameless celebrities
More …

Ask the ebullient former CEO of Sainsbury's what he really thinks about PR and he refuses to answer. "I reject the premise of your question," he says, "because there's an inherent negativity to it."

Clare Hieatt, the managing director of UK jeans-maker Hiut, says her company competes with bigger brands via smart social media and 'brand purpose'.

It slid into public consciousness on a conveyor belt of modernity in the late 1990s, helping to bring Japanese food to the masses. Yet YO! Sushi's CEO Robin Rowland maintains that the brand remains just as innovative today.

This nation of 68 million offers economic opportunity in what is, by most accounts, the world's most dynamic economic zone.

Democracy and deregulation has helped PR grow in Ghana, but there is still a fight to convince clients of its worth.

APCO will open an office in Frankfurt, the major finance hub of Germany, which will be led by its current deputy MD in the country.