Corporate online newsrooms don't make the grade for journalists
Journalists often visit companies' online newsrooms, but that doesn't mean they're finding what they want. A survey from Isebox found that most fail to meet the needs of members of the media.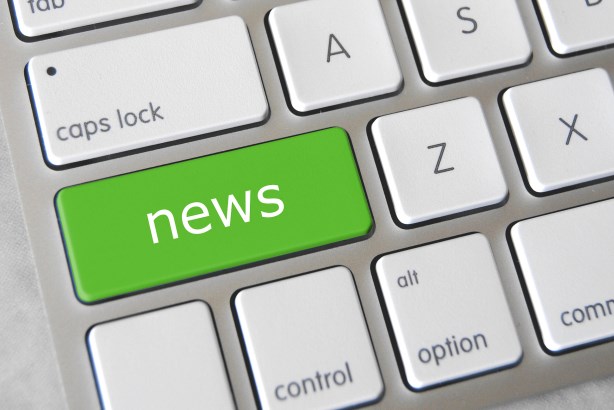 Have you registered with us yet?
Register now to enjoy more articles and free email bulletins
Register
Already registered?
Sign in